Gumtree for business
---
The place where every kind of business can grow, flourish, and tap into new opportunities.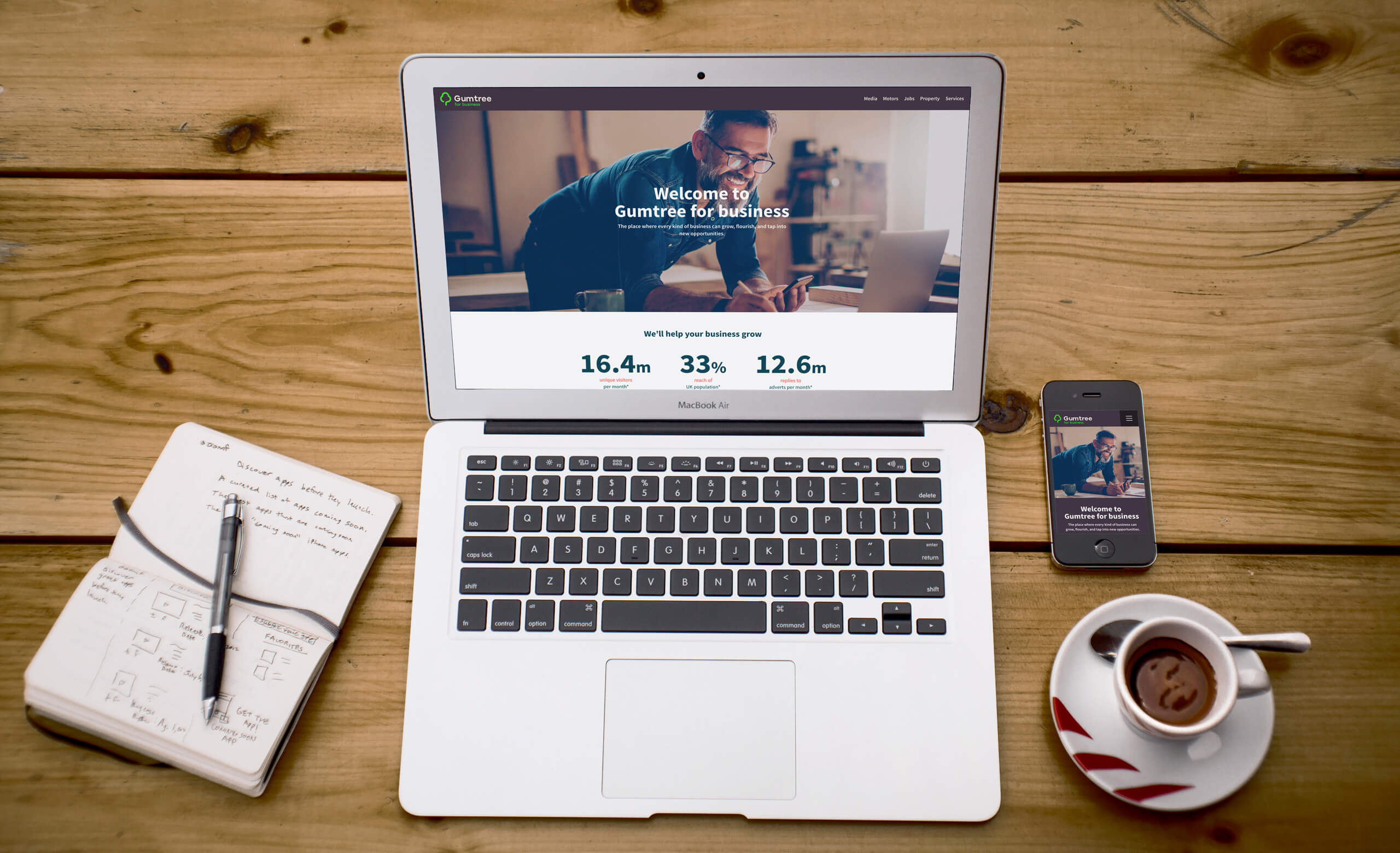 Gumtree for business WordPress multisite build
---
Working alongside the designer at Feed over a 3 month intensive build process — I was able to produce 6 WordPress sites all within a WordPress Multisite structure.
Using WordPress Multisite gave us far more flexibility and control over each site while following 'Atomic Design Methodology' keeping a clear distinction between structure and content.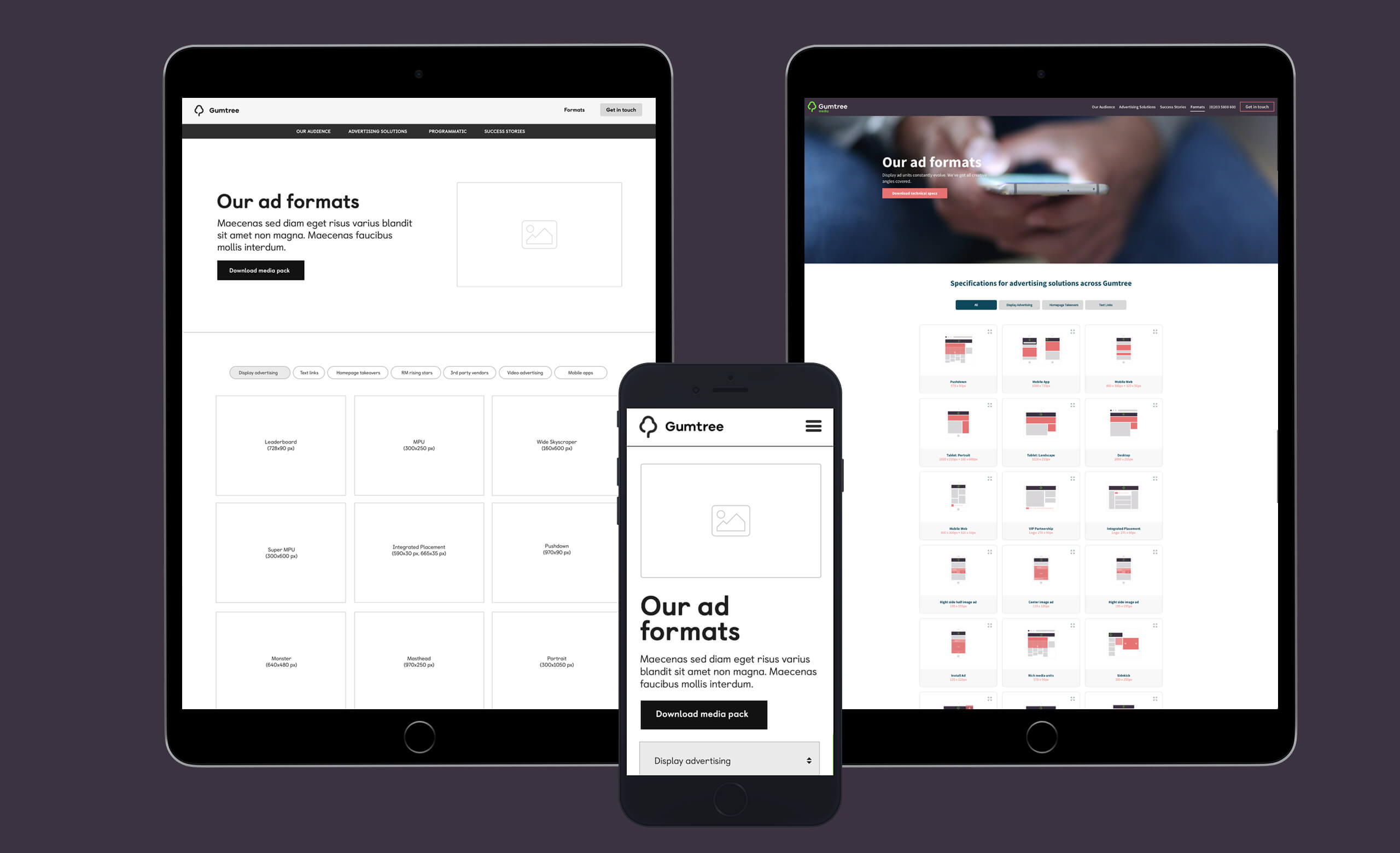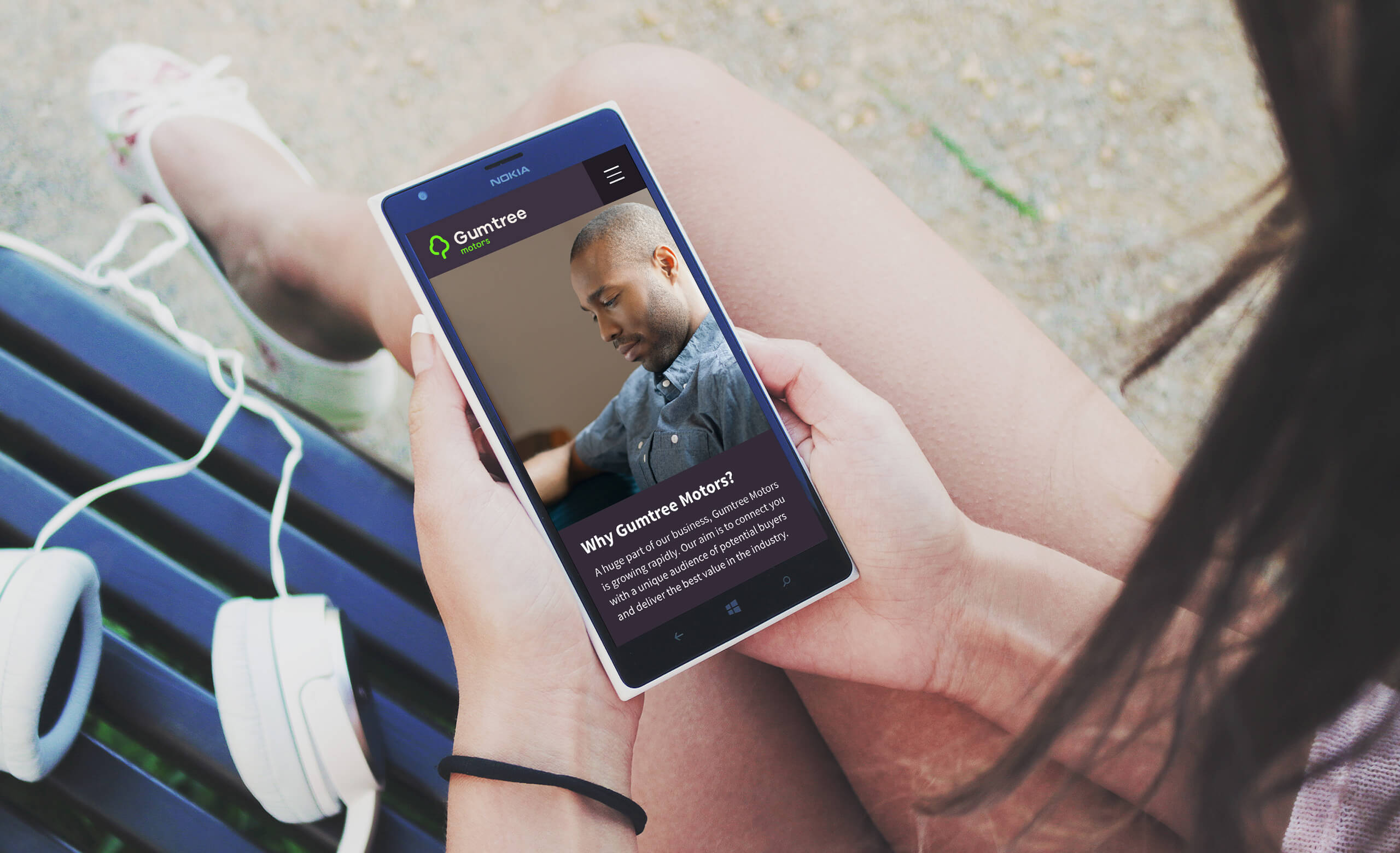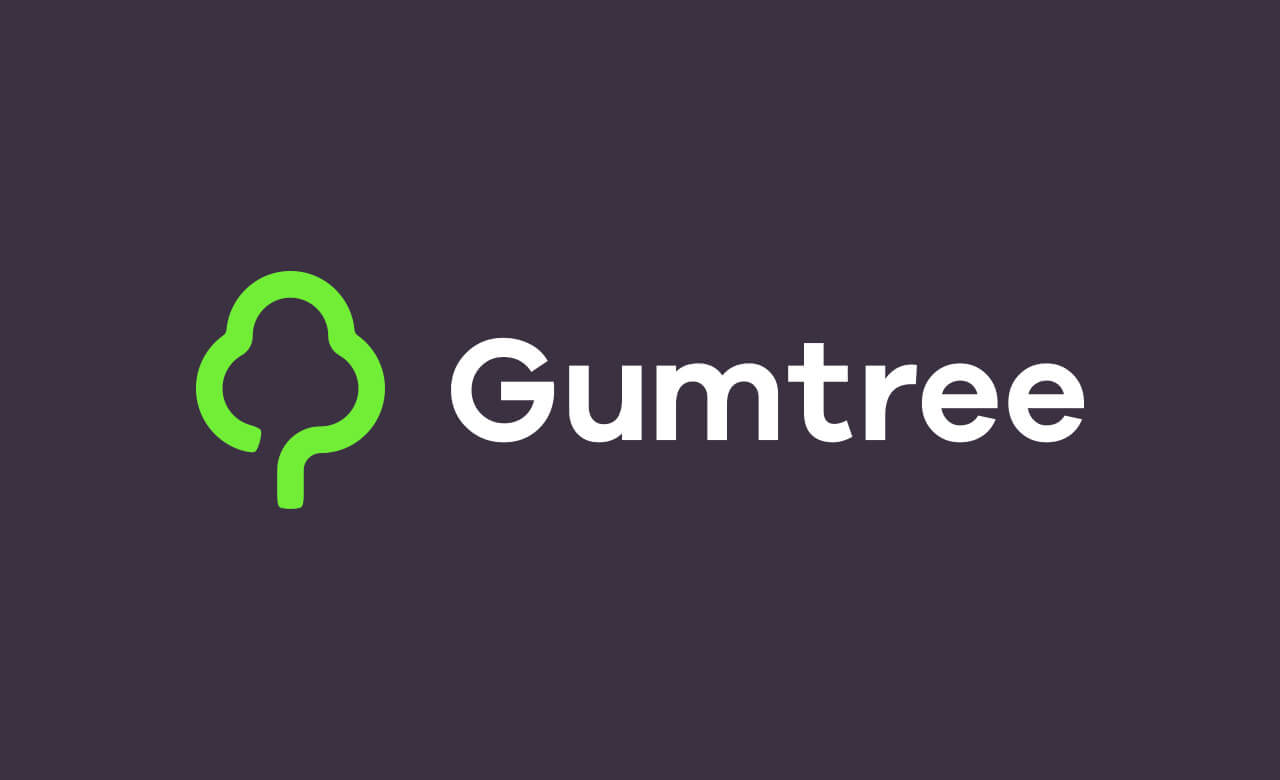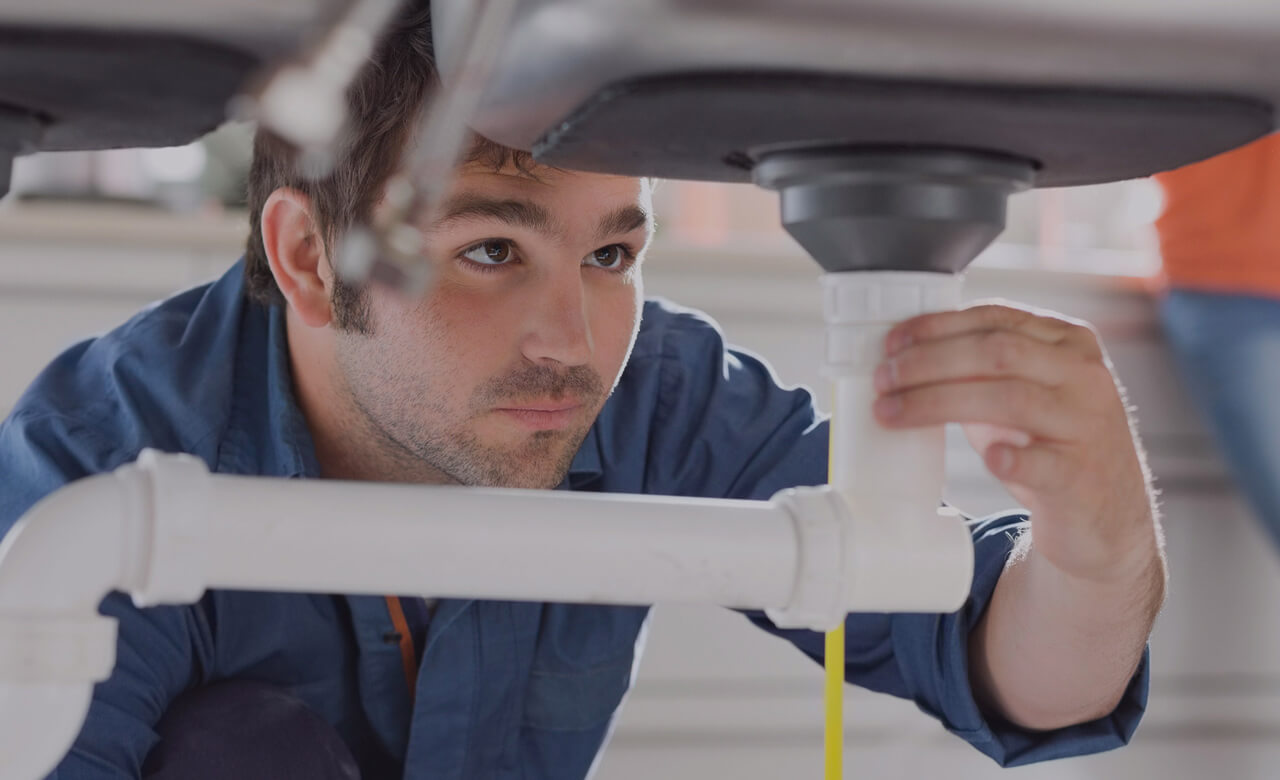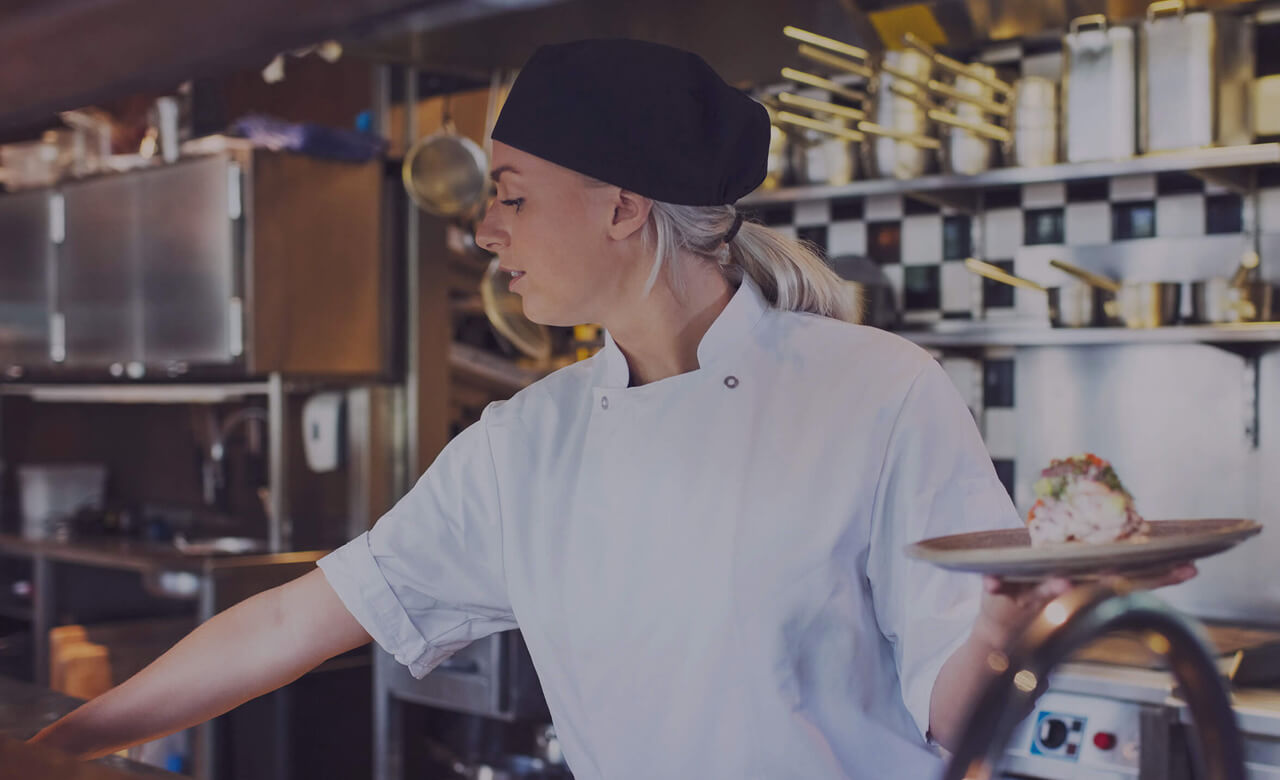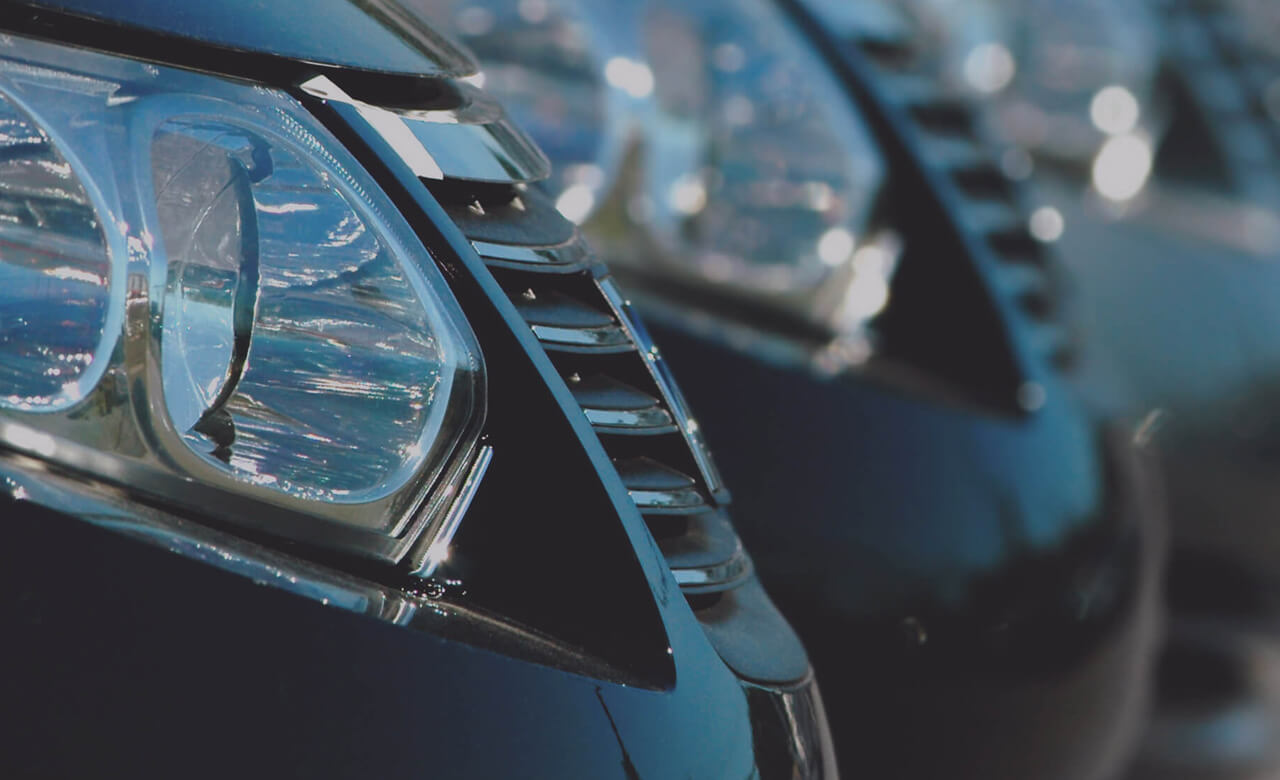 Agency
Client
Technology
Gulp, Bower, SASS, jQuery, PHP, OOP, and WordPress multisite
Role
UI UX Design & development