Melt Content
---
Melt are a full-service agency — offering a complete range of digital services, from design and build to strategic SEO, content campaigns and media outreach.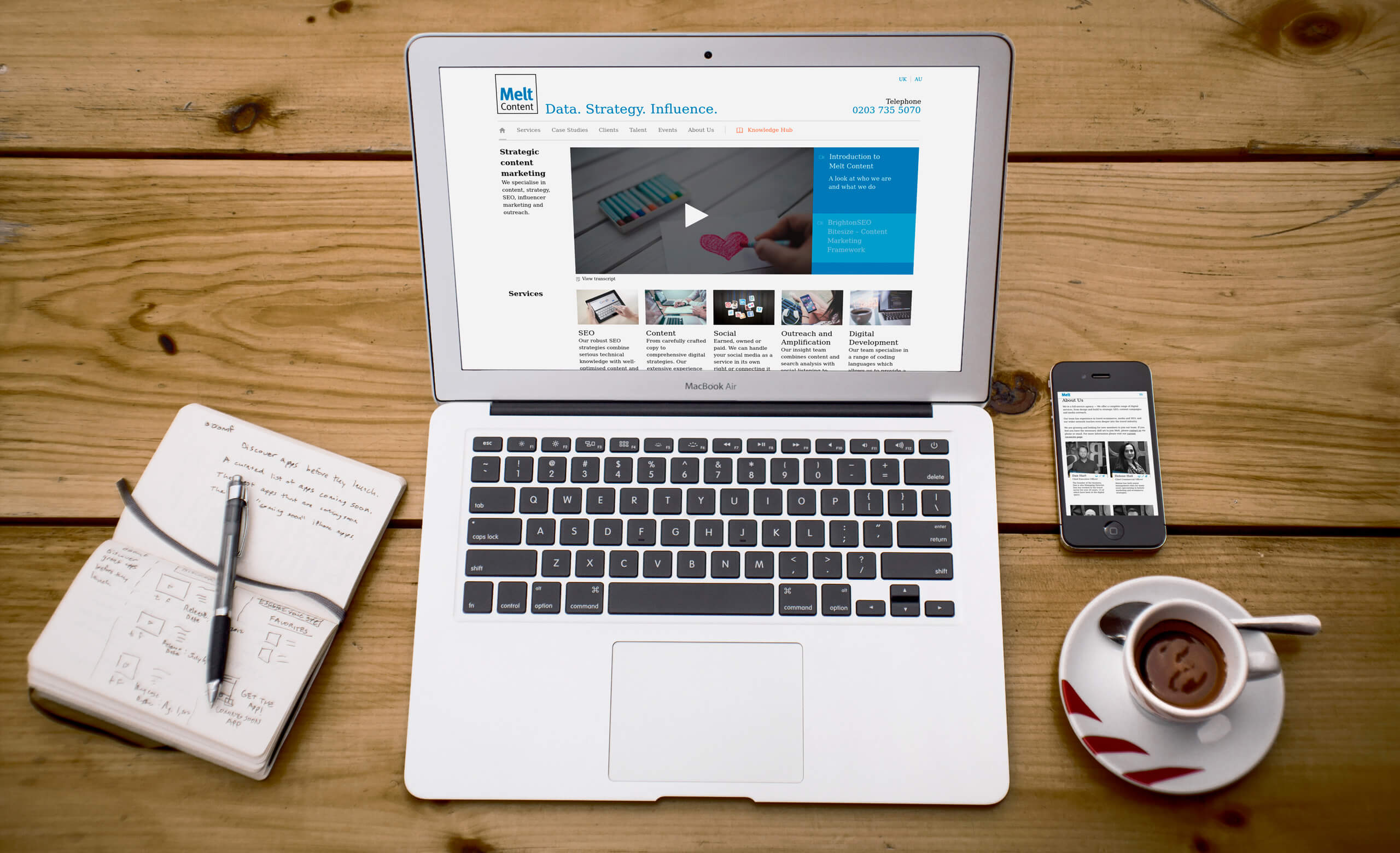 The design process
---
Melt content wanted two sites—'Melt Content' and their 'Knowledge Hub'.
Both site had to work within the Melt brand and identify while still feeling separate enough from each other.
I designed flexible modules and components that when placed together formed the pages structure.