Sainsbury's OnePlan
---
SaaS application designed using Kanban methodology to facilitate Sainsbury's commercial marketing and ranging teams, plan and track marketing activities, campaigns, and product range changes across financial years.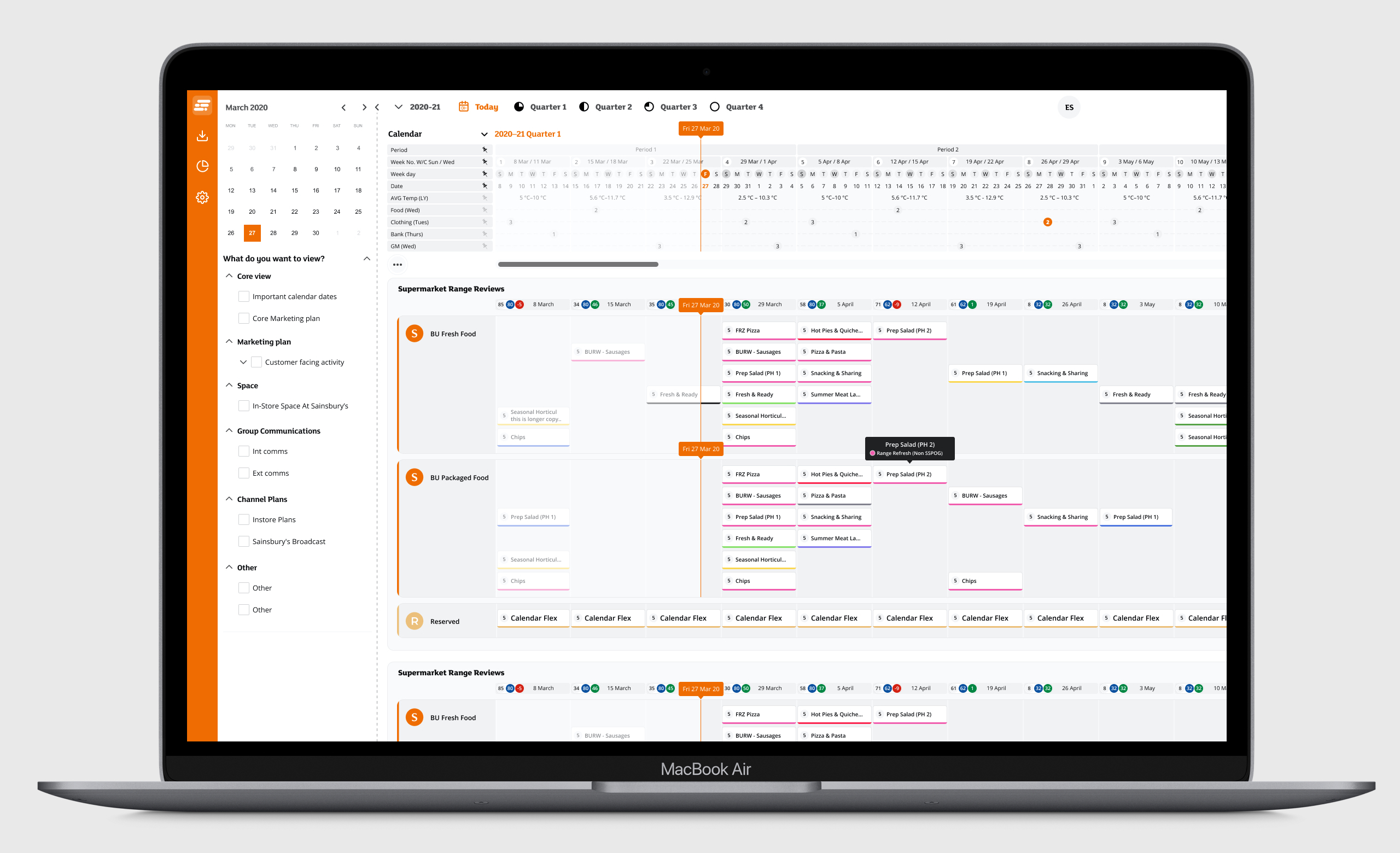 OnePlan
---
OnePlan has been an extremely useful tool to work with, both in terms of increasing the efficiency within the Customer Planning team (from the previous excel version of the plan) and throughout the business by improving the visibility, accuracy, and ease of access for our multi-brand multi-channel plans.
Jemima Lindsay,
Customer Planning Executive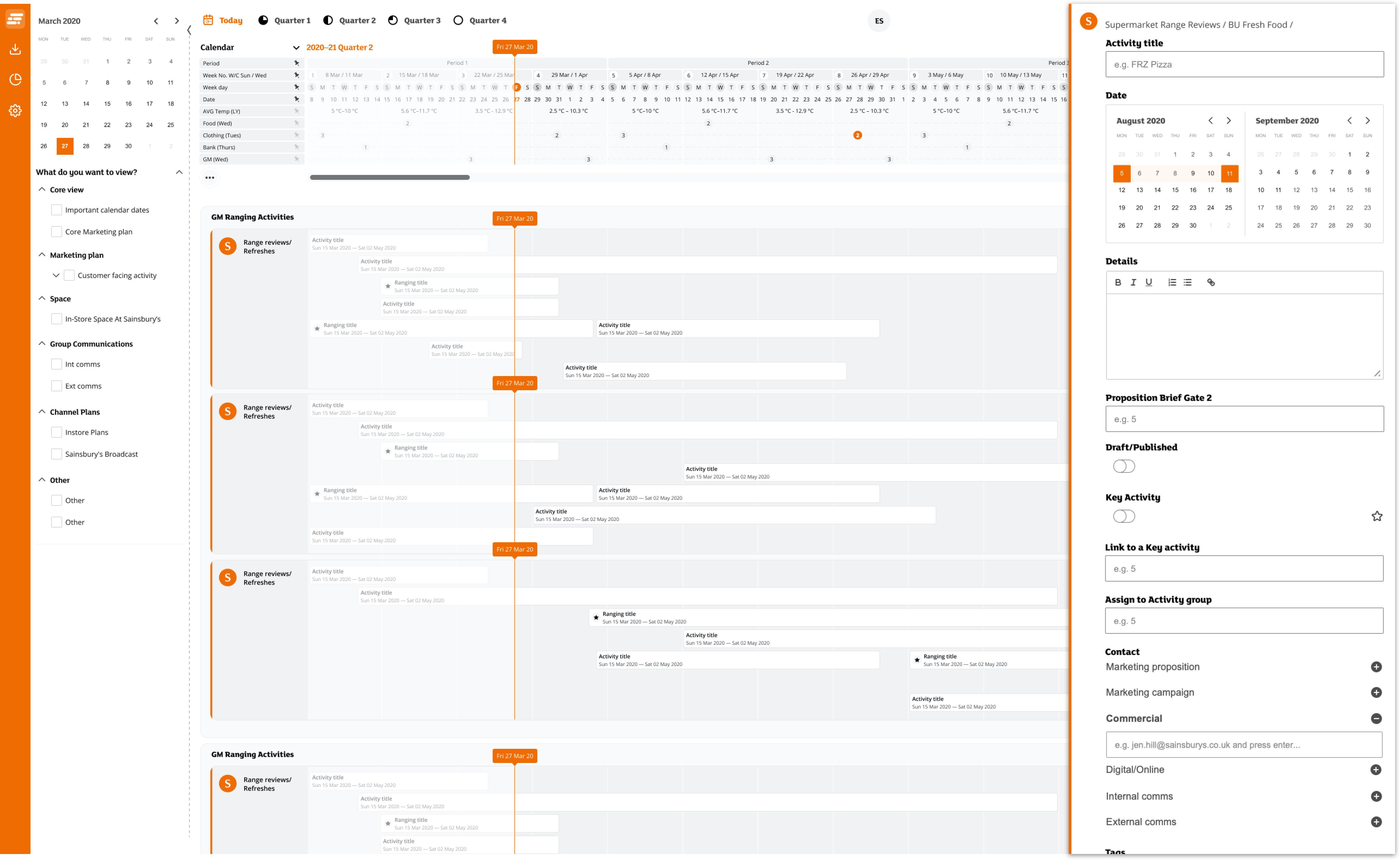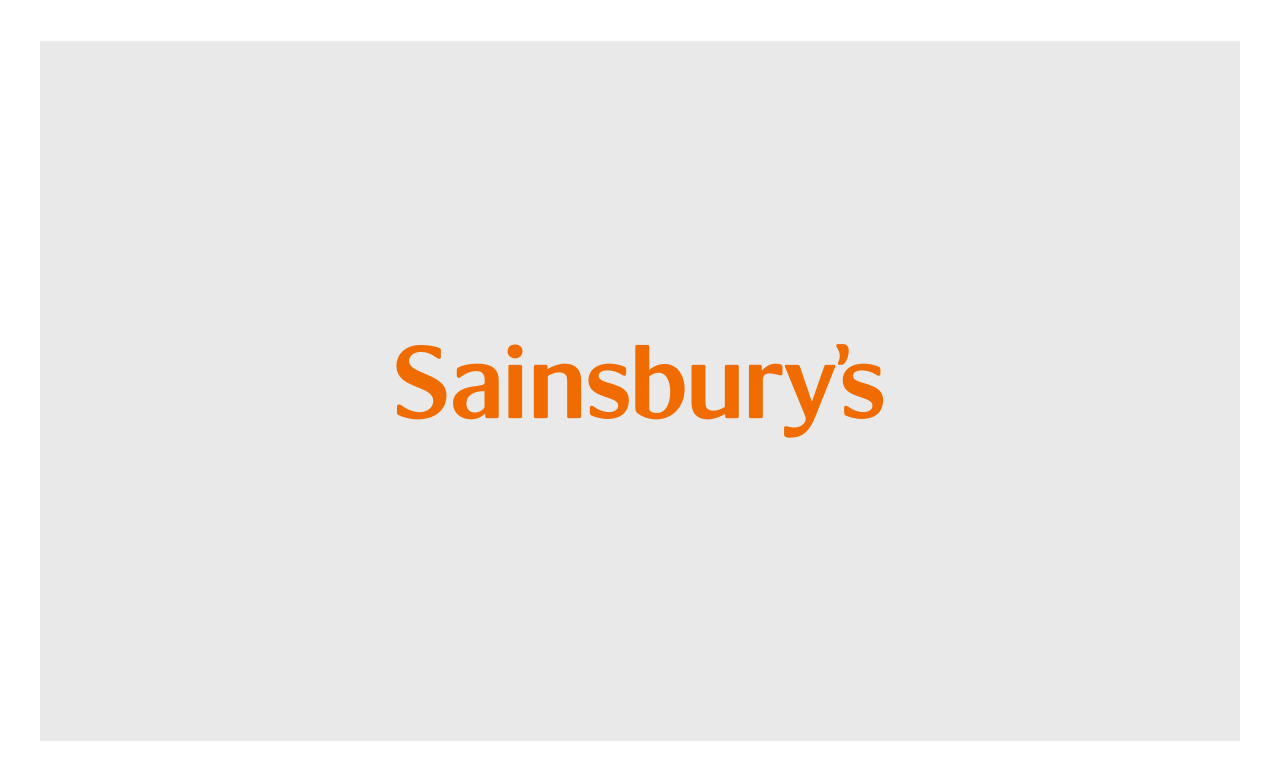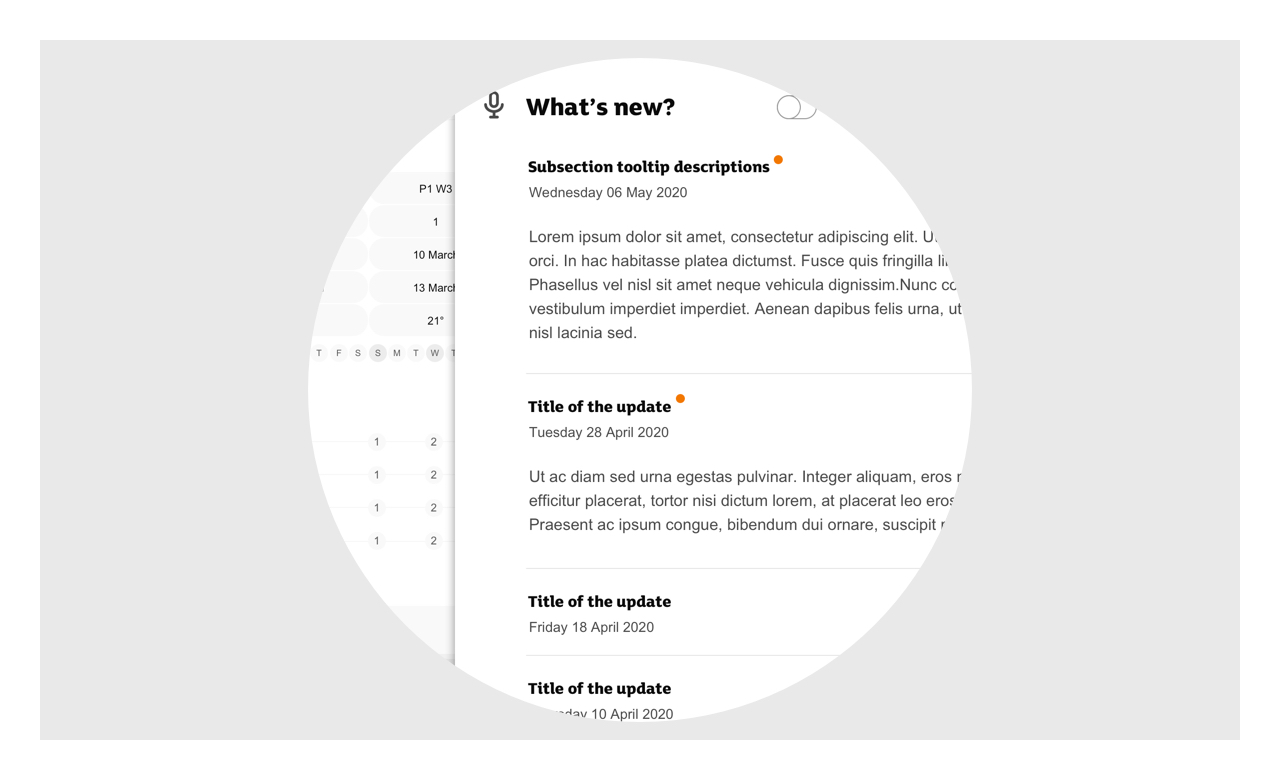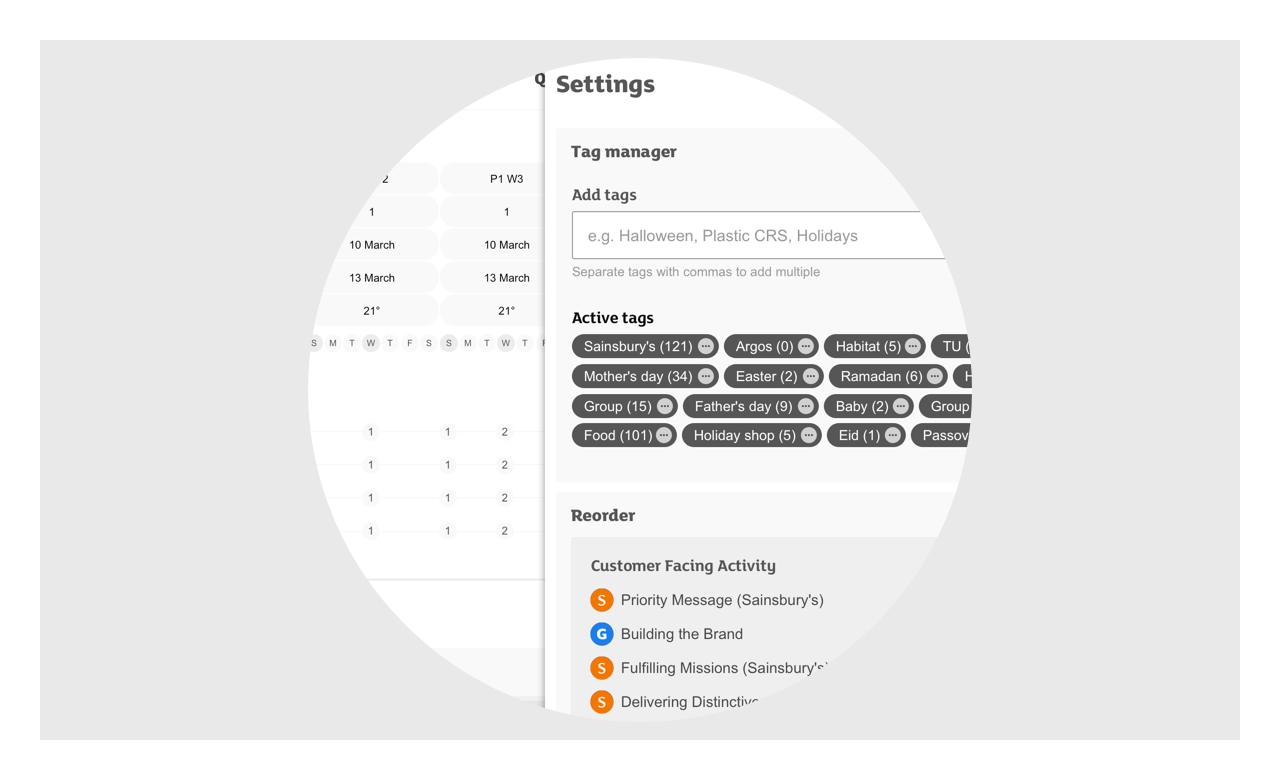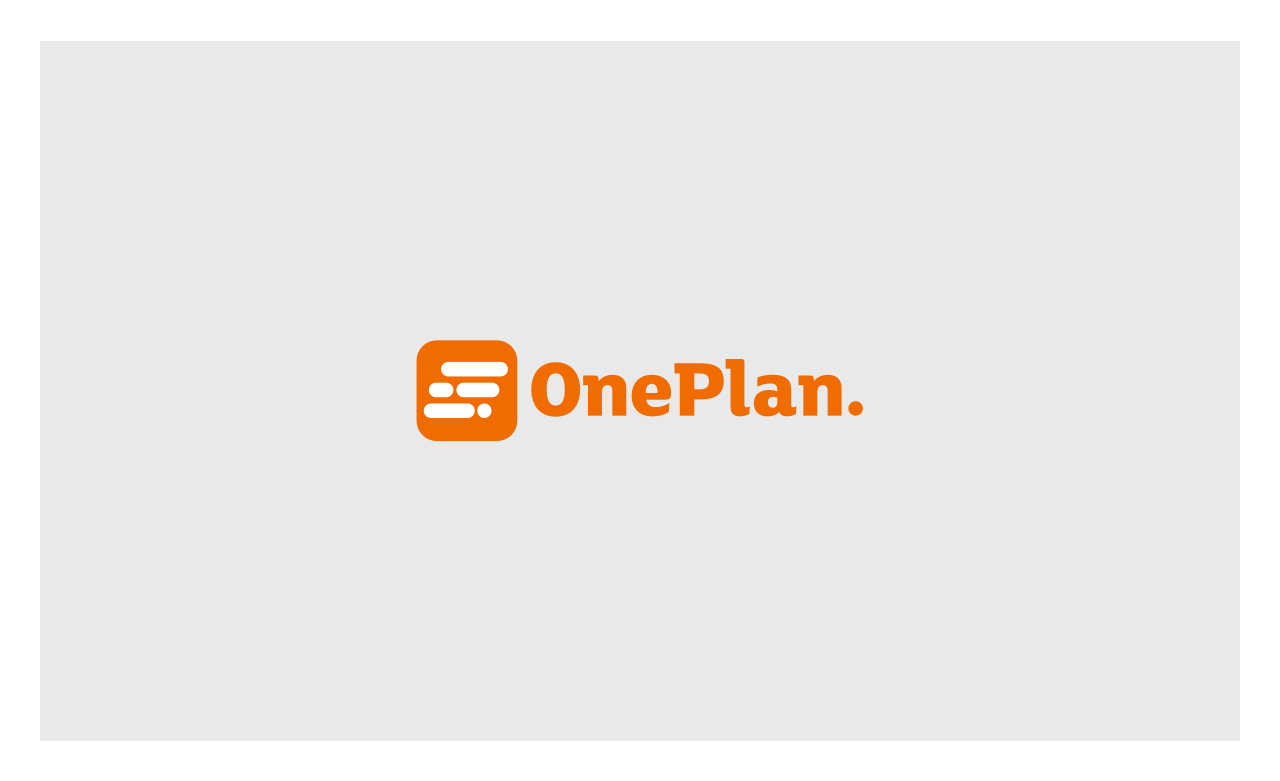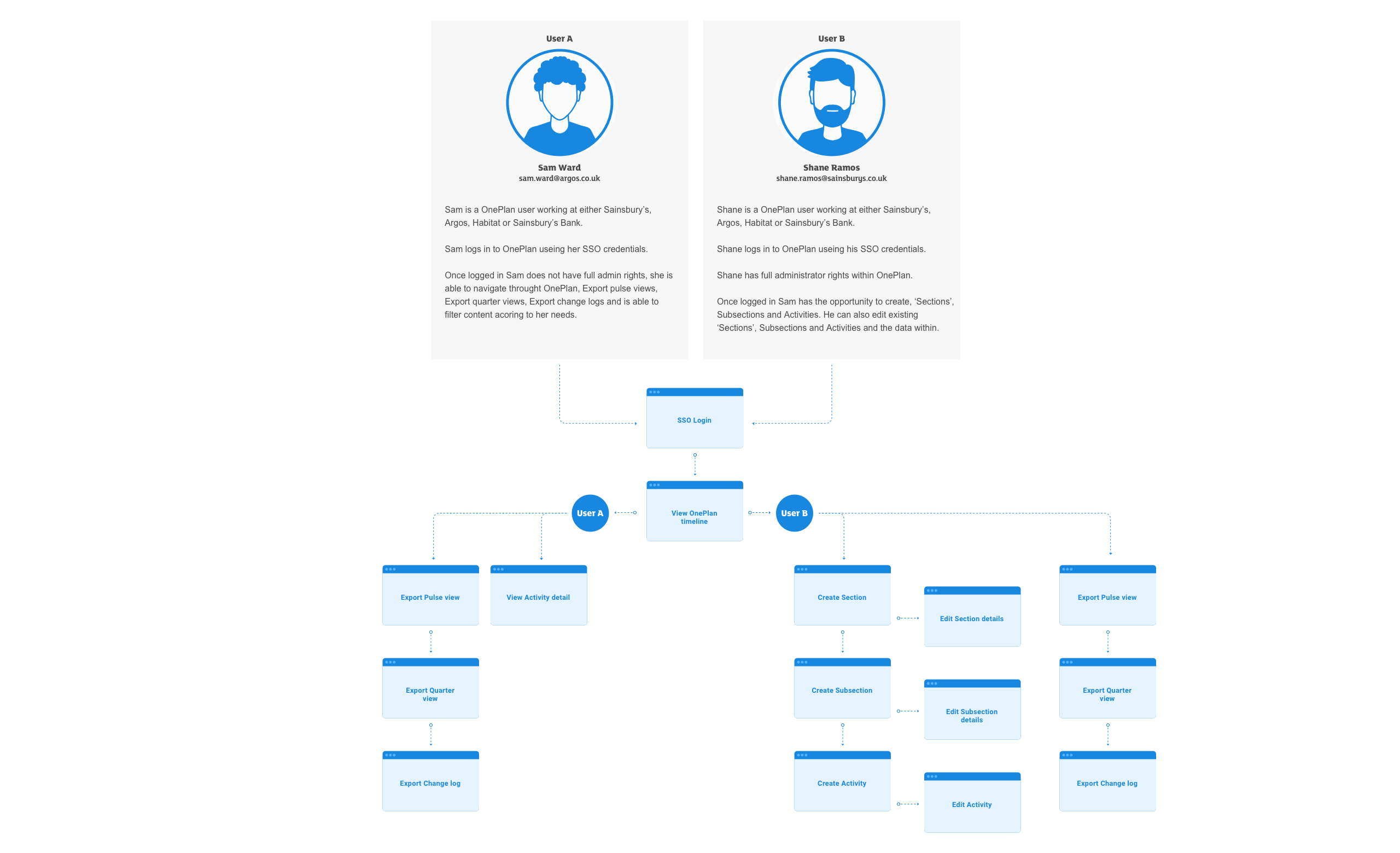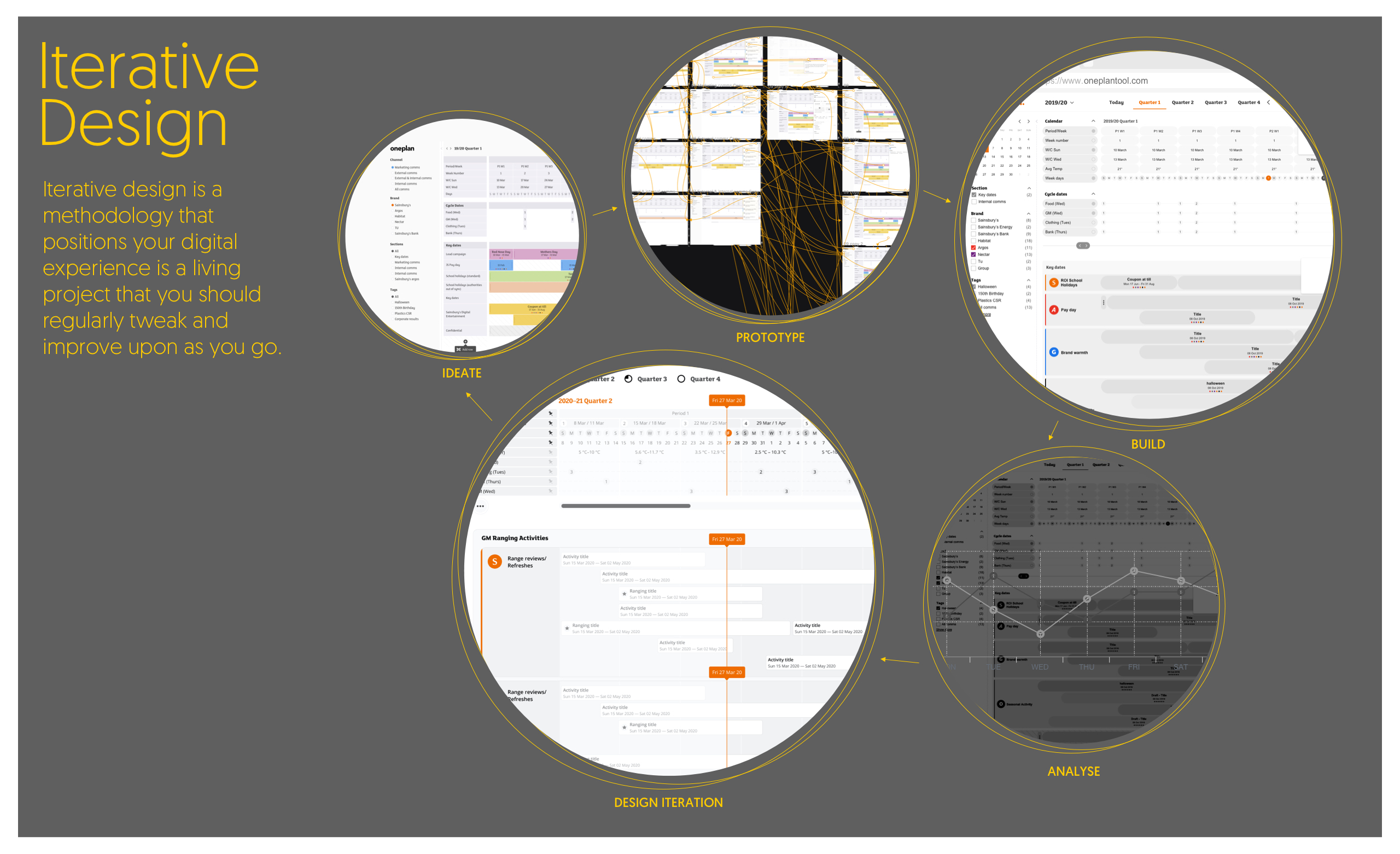 OnePlan
---
OnePlan itself is really helpful in our day to day work, we probably all have it open more often than throughout our working days. It's a really great planning tool, which is so much easier to maintain than what we had previously and has allowed us to add a lot of additional information. This makes it easier for the 1000+ colleague to do their job more efficiently in turn.
Rob Hughes
Customer Planning Manager